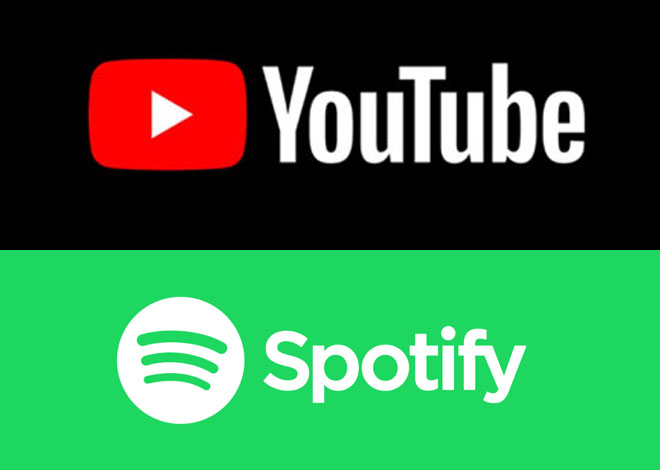 Got a Youtube video, Spotify Album or Playlist you would like to share with us ?
Paste the URL below and press "Send" then share it on social media. Check out the latest posts here
Or .. Grab our Tech Central Media Suggest bookmarklett. Drag to your "favourites".
When you're on a youtube or spotify page, click the bookmarklet once, then share the page.
Alternatively, 'TAP' on the code below then paste it to a new bookmark URL in your browser.
javascript:void(function(L,t){(t=/[?&]v=([^&]+)/.exec(L.search))?L.href='http://techcentral.com.au/tech/suggest.php?='+t[1]:alert('No Media ID found.')})(window.location);
Follow Tech Central on Social Media
and
Subscribe to TechCentralAU on Youtube